Power Play!
May 19, 2022
Talk about battle lines in Red Deer!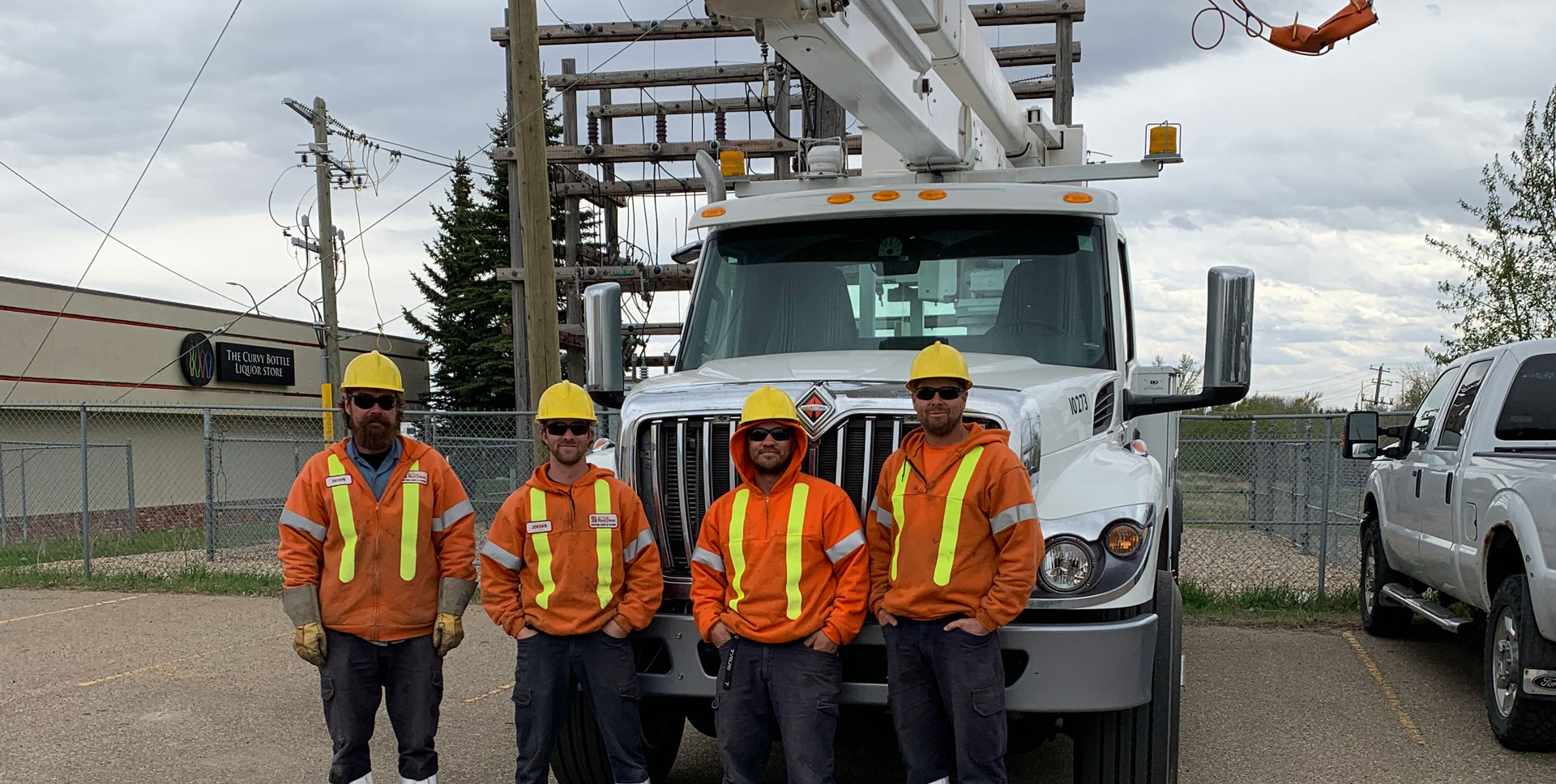 Last night marked the first time in more than 30 years that the Calgary Flames and the Edmonton Oilers faced off in the Stanley Cup Playoffs. For some local residents and businesses, a planned power outage meant they would miss part of the third period.
The power outage was planned before the two Alberta teams were victorious in their nail-biting game sevens over the weekend. When EL&P crews realized they would be shutting down the power to a couple hundred customers during game 1, they decided to take a time-out and wait until after the final buzzer to flip the switch.
System upgrades and improvements are important, and service is a top priority for City crews, but there wouldn't be a penalty for unsportsmanlike conduct on this crew's watch.